shih tzu, imperial shih tzu, tiny type shih tzu, pocket puppy shih tzu, itty bitty shih tzu, parti, solid, red, chocolate, blue, gold, white, black brown, cream, liver, designer dog, puppy, imperial, tea cup, shih tzu breeder in washington state, whatcom, belligham, ferndale, canada

Imperial,Tiny Type, tea cup,  Shih Tzu Breeder in Washington State

Shih Tzu, Imperial Shih Tzu, Tiny type Shih Tzu, Pocket Puppy Shih Tzu, Itty Bitty Shih Tzu, Parti Shih Tzu, Solid Shih Tzu, Red, Chocolate, Blue, Gold, White, Black, Brown, Cream, Liver, Designer Dog, Puppy

We will not sell to

pet stores, puppy mills, or pet brokers.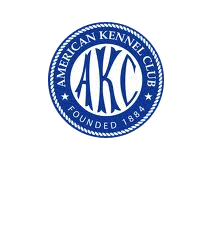 Welcome

We are a small in home breeder of tiny type Imperial Shih Tzu which range between 5-10 lbs as adults.  We are located in Washington state about 20 minutes south of the Canadian border, just outside of Bellingham. 

We put a lot of time into finding our precious little Shih Tzu and are very proud of them.  These little babies have darling faces that melt your heart. With their high set button noses, big eyes and no eye white, they prance around with their short little bodies, short legs, beautiful thick coats and those sassy curled up over the back tails.  We are in love and know you will be too.  These little bitties are a huge part of our family living with us and participating in our daily lives- they take turns going places with us and all wait to see whos turn it will be.  They are loved, cuddled, and spoiled every day.  All of our  mommys and daddys  go through basic obedience and even some trick training, most of them can give a high five and some can dance too, pretty darn cute...I must say.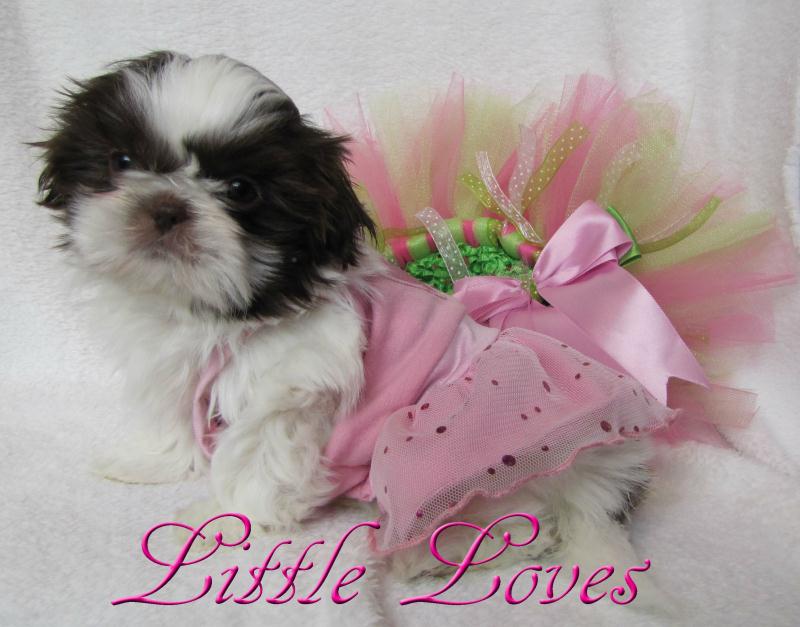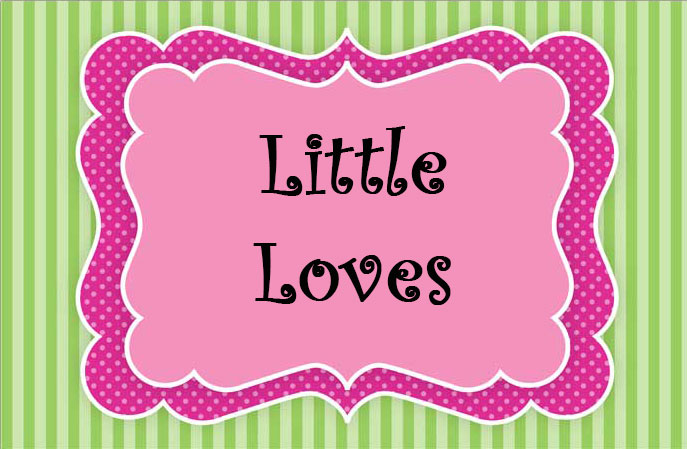 Little Loves Imperial Shih Tzu

360.303.9966

gjivy@aol.com